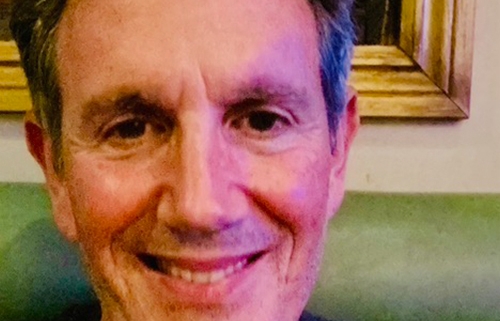 David E. Goldman works at the intersection of media and technology and currently runs Cornax Cloud Alliance, an agency representing several hundred technology brands, many of whom are contributing to the evolution of Web 3.0 and the Metaverse. He sits on the Board of Governors of the Advanced Imaging Society and is the Chairman of the Advisory Services Committee of MESA (Media and Entertainment Services Alliance).
David has advised consumer brands such as Starbucks and Mattel on their immersive content strategy and is retained by media-technology brands to advise on product/market fit and business development strategy. He has had overall producing deals at Viacom, Fox and Disney and was an early mover in the digital content space having produced and distributed over 1,000 hours of content to Hulu, Netflix, Amazon, Google, Direct TV, Sprint, Verizon, Roku, Pluto TV, Tubi TV, Samsung, Xbox, Sony, Apple, LG, and AT&T among others.
David served as senior leadership at the William Morris Agency (now WME) where he ran the Motion Picture Directors Division and has guided the careers of Will Smith, Kurt Russell, Mick Jagger, Seth Meyers, Billy Idol, David Lee Roth, Eugene Levy, Fred Armisen, Roland Emmerich, Cheech and Chong and the Beach Boys to name a few.
He is a graduate of UCLA and  UCLA Law School and is a member of the California Bar.
https://theadvancedimagingsociety.com/wp-content/uploads/2022/11/Goldman-David.jpg
500
500
advan
https://theadvancedimagingsociety.com/wp-content/uploads/2019/12/AIS_Logo-new-white.png
advan
2022-11-09 11:26:42
2022-11-09 11:26:42
David Goldman