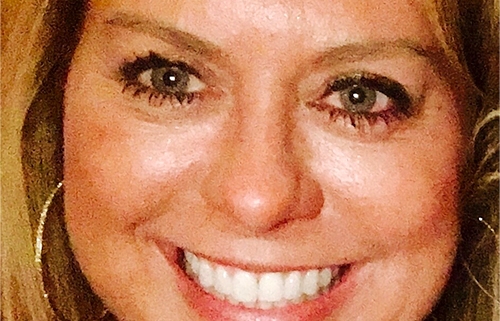 Emmy award winner and experienced leader in her field, Melinda Dilger has had a successful career with some of the leading animation studios in Hollywood. During her time at Walt Disney Studios, Nickelodeon, and Universal, among others, she produced over 200 episodic titles and multiple features, while forging close relationships with top talent.
Dilger is currently Head of Animation Production for Riot Games' television and film properties. She is bringing her extensive television & feature film experience to a new audience, beginning with the launch of Arcane, which earned multiple Emmys, Annie Awards, and a Lumiere Award.
Previously, she ran Duncan Studio in Pasadena, CA. At Duncan, she was the key negotiator and Supervising Producer on the high-profile animated feature for Disney Studios, Mary Poppins Returns. She negotiated all studio deals, hired over 150 animators for the production, managed the studio, liaised between key Disney executives & Business Affairs, and helped the Producers navigate through day-to-day challenges when needed. Melinda's role involved both the creative strategy & production strategy for the company. Other earned titles under Duncan: Minion Mayhem, Despicable Me, Japan (Universal/Illumination ride), and Middle School: The Worst Years of My Life (CBS Films).
Prior to Duncan, she was VP of Production for RGH Entertainment where she was responsible for Paul McCartney's development of the animated feature film High In the Clouds, starring Sir Paul and Lady Gaga. She also oversaw development on a holiday feature, The Santa Movie.  Dilger was responsible for setting up the "Incubator", a development team for television series work; produced a 360-degree dome experience for the King of Jordan; and developed the animation and sound design for The Red Sea Astrarium, a future theme park in Amman, Jordan. During her time at RGH, she was honored with a THEA award for her production of Inspector Training Course at Discovery Cube Los Angeles.
In addition to her leadership roles in film, tv, and themed entertainment projects, Dilger was a partner and CEO at Audio Circus (an award-winning sound studio located at Warner Bros) and helped launch 2 film development companies, Infusion Entertainment in Canada and Showglobe Creative, Los Angeles.
She is on the board of the Advanced Imaging Society and a member of the Academy of Television Arts & Sciences, ASIFA, and Women in Animation.
https://theadvancedimagingsociety.com/wp-content/uploads/2022/11/Dilger-Melinda_Headshot.jpg
500
500
advan
https://theadvancedimagingsociety.com/wp-content/uploads/2019/12/AIS_Logo-new-white.png
advan
2022-11-09 10:55:52
2022-11-14 20:06:09
Melinda Dilger