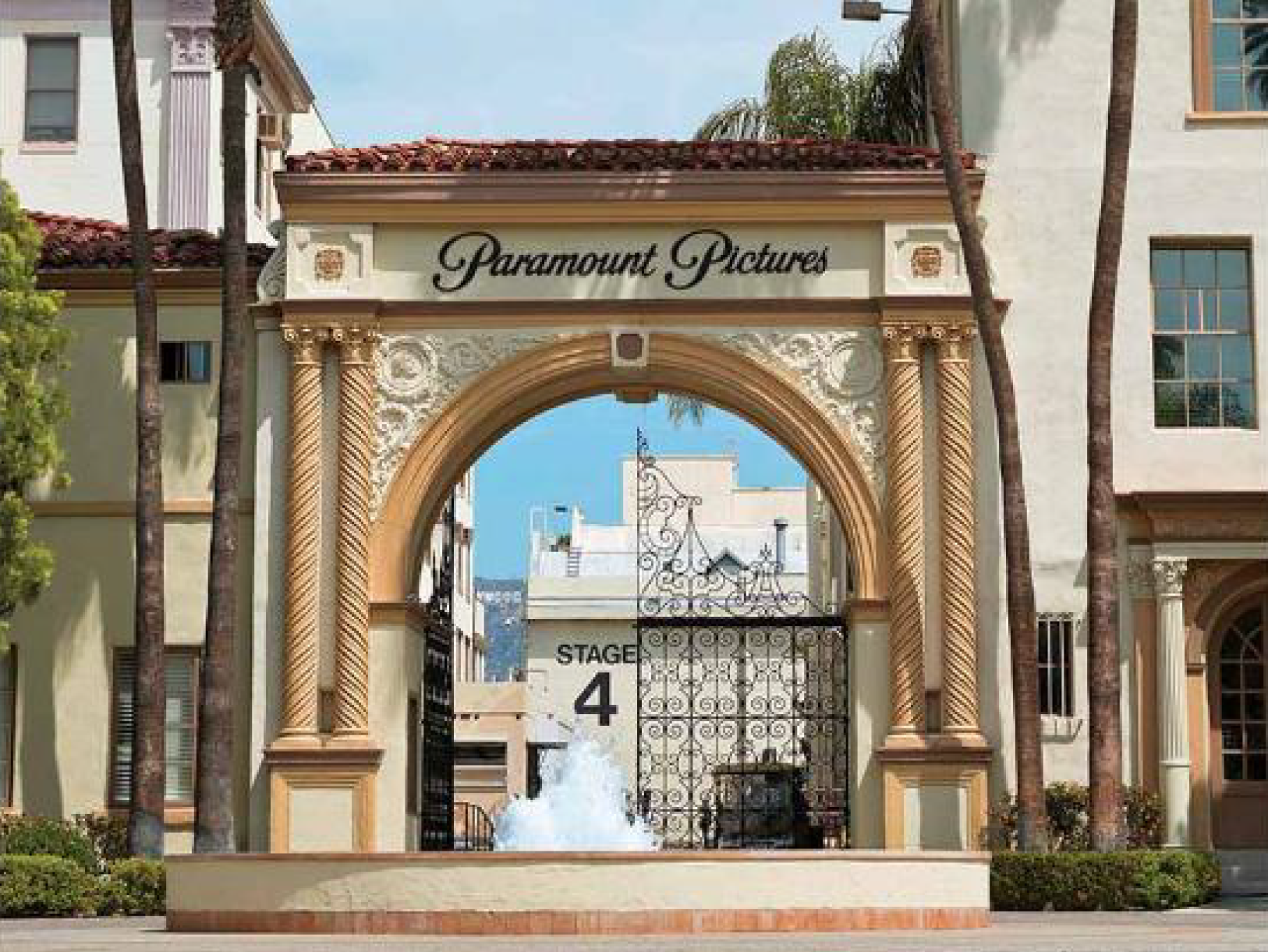 Sharing information you'll need, the tools you'll use, and the business connections you'll want to make to succeed in the Hollywood Marketplace in 2019 and beyond. This year, your conference takes place in three exclusive locations: Paramount Studios, Metastage, and the stunning new Google facility in the Spruce Goose Hangar 15 in Playa Vista.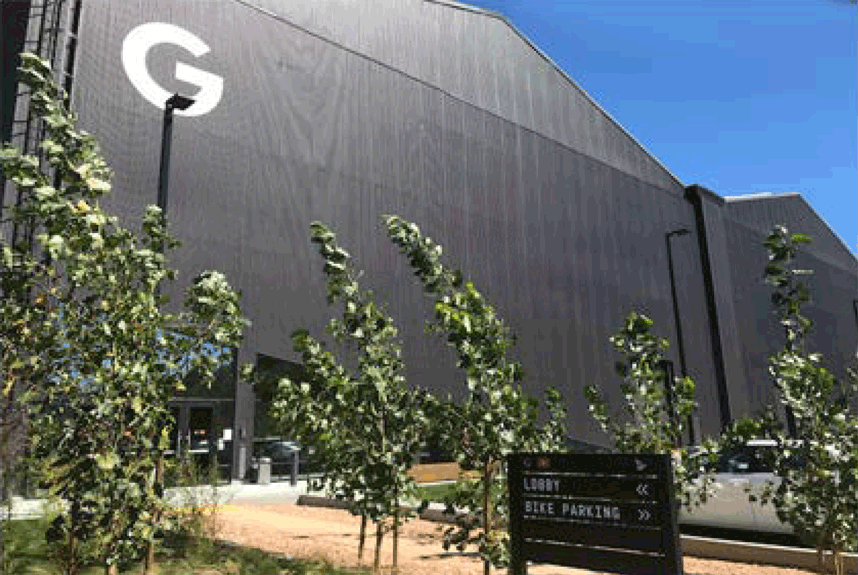 The Hollywood Marketplace
2019 promises to be the most disruptive and transformative year in Hollywood history. From game-changing mergers and acquisitions to new streaming services and content platforms, business models are now mandating new monetization strategies for a changing media and entertainment landscape. In the race to stay relevant, these trends are accelerating adoption of more powerful new technologies and cutting-edge production methods.
Leveraging New Technologies
Directors, producers, studios, advertising brands and creative teams throughout the content pipeline are producing nextgen content leveraging real-time rendering, creating in the cloud, 5G, UHD, virtual production, machine learning, and A.I., AR, VR, game engine, asset security, blockchain, and mixed reality applications to make better content more efficiently and cost-effectively. All this while protecting the creative intent of our community's collective creative genius.
Your Destiny in this new Marketplace
And as a reflection of our evolution as an industry, this year we are thrilled to announce we will welcome you to our On The Lot conference at Paramount Studios (Wednesday, Dec.12), Metastage (Thursday, Dec.13), and the just opened home for Google in Playa Vista (Friday, Dec.14). Marking 10 years of bringing Hollywood's most influential creative leaders together with technology power players, A.I.S. promises you a remarkable experience of learning and networking with the powers who will shape all of our careers.
Additionally this year, your conference leadership is bringing together the top leaders in HR and executive search to advise us on how to navigate new workforce requirements and opportunities for career success in 2019 and beyond.