Live From Cinionic Theater 2021 taping on August 25th, on stage r-l; Jim Chabin, President of the AIS; Wim Buyens, CEO, Cinionic; Mark Zoradi, CEO, Cinemark; John Fithian, President & CEO, the National Association of Theatre Owners.
The Insiders Show podcast is a series of conversations with innovators within entertainment technology and a response to the ongoing need for information due to emerging technologies and changes in consumer behaviors during COVID-19
Find The Insiders Show on your favorite podcast player here.
Live From Cinionic World 2022
Guests: David Leitch, Director, Bullet Train; Jackie Brenneman, EVP & General Counsel, NATO;
One of the most exciting films championed at the CinemaCon annual gathering is an action thriller with a strong comedic edge. Bullet Train starring Brad Pitt is a story about five competing assassins on a fast moving Japanese bullet train who discover that their objectives are all intertwined. In this episode, Bullet Train Director David Leitch and NATO's Jackie Brenneman join Wim and Jim for a live podcast show from Cinionic World to discuss the communal experience of the cinema, technological advances and the state of the industry for the year ahead.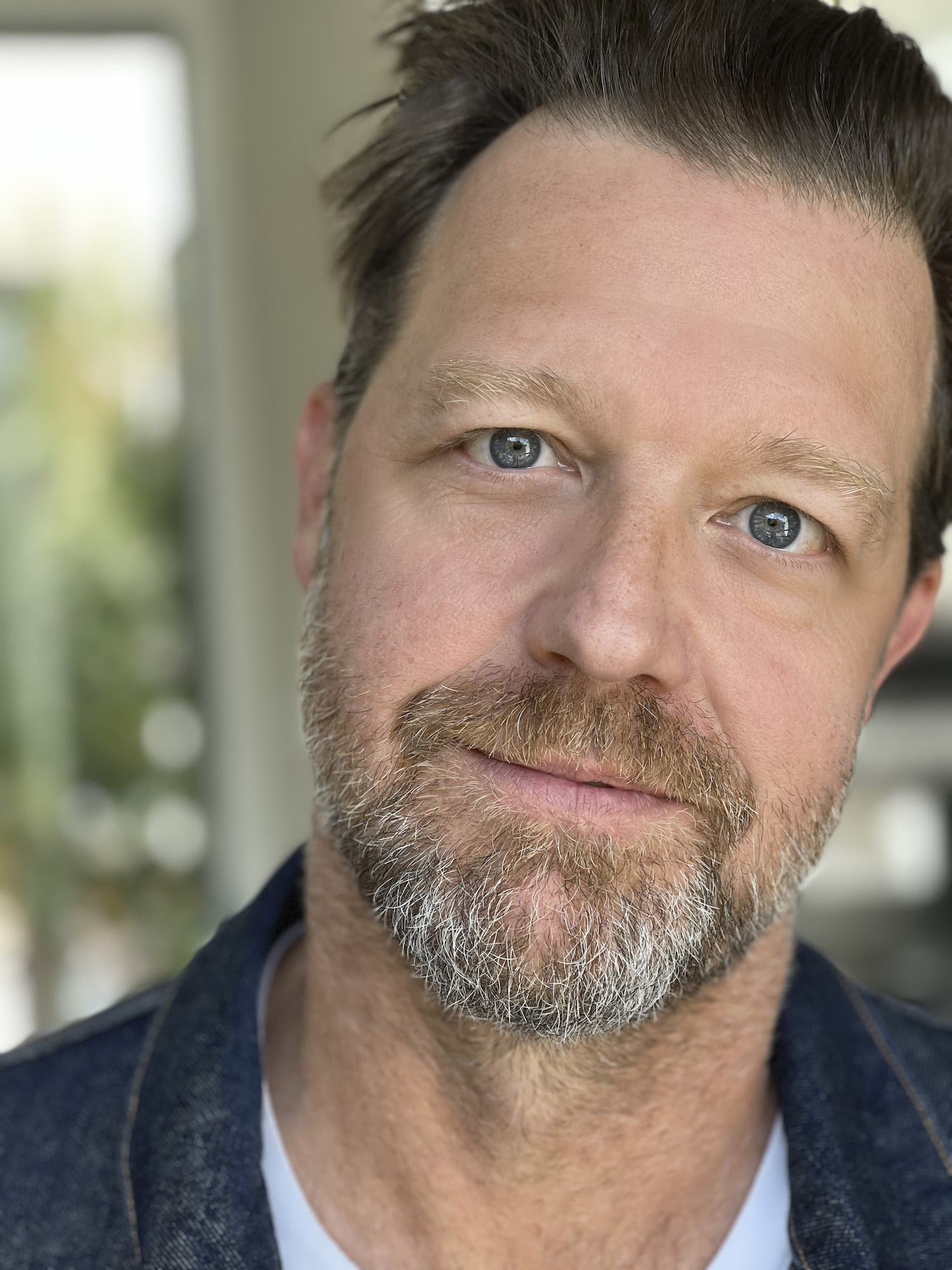 Guest: David Leitch, Director, Bullet Train
DAVID LEITCH is a director and producer whose action genre films have grossed over $2.23 billion worldwide. Best known for helming the critically acclaimed, box-office smash Deadpool 2 starring Ryan Reynolds, Josh Brolin, Morena Baccarin and Zazie Beetz, as well as the box office hit The Fast and Furious Presents: Hobbs and Shaw starring Dwayne Johnson, Jason Statham, Idris Elba and Vanessa Kirby, Leitch made his directorial debut in 2014 with the surprise box-office hit John Wick starring Keanu Reeves, which he co-directed with Chad Stahelski. Leitch also served as Producer on John Wick and as Executive Producer on both John Wick: Chapter 2 and John Wick: Chapter 3 – Parabellum, and the upcoming John Wick: Chapter 4. His second film as a director was the neon-noir, cult-classic Atomic Blonde starring Charlize Theron and James McAvoy. Leitch, with wife and partner Kelly McCormick, owns 87North, an action/action-adjacent film and television production company with an overall film deal at Universal Pictures and a premier stunt training/design facility and workspace in Hollywood.
Leitch's next film, Bullet Train which he directed and he and McCormick produced, stars Brad Pitt, Sandra Bullock, Joey King, Aaron Taylor Johnson, Brian Tyree Henry, Zazie Beetz, Michael Shannon, Logan Lerman, Masi Oka, Andrew Koji and Bad Bunny. Sony Pictures will release it globally this summer, July 29. Also planned for a theatrical release late this year is Violent Night, an elevated holiday action thriller starring David Harbour set against a Christmas backdrop, which Leitch and McCormick produced. Additionally, Leitch is currently in pre-production to direct and produce The Fall Guy, a big screen take on the 1980s television show starring Ryan Gosling, for Universal.
On the producing side, Leitch has several film and television projects in development at 87North under his Universal deal including the action thriller sequel Nobody 2 starring Bob Odenkirk; Kung Fu, a re-imagining of the 1970s martial arts Western television show; and Versus by Alex Litvak & Michael Finch, among many projects. For television, Leitch is producing The Continental, a TV spin-off of the John Wick franchise at STARZ among many other projects.
Prior to establishing himself as a director, Leitch spent a decade in the stunt business and doubled actors including Matt Damon and Brad Pitt on such films as Bourne Ultimatum, Fight Club and Mr. And Mrs. Smith. He was also a fight choreographer, stunt coordinator, and 2nd unit director on films such as The Wolverine, Anchorman 2, Teenage Mutant Ninja Turtles, Captain America: Civil War, Logan and Jurassic World to name a few.
A martial artist by trade, Leitch also owns action design and production company 87Eleven with partner Chad Stahelski, which they founded in 2006, but now spends his time in the Hollywood facility.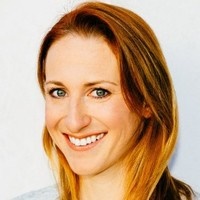 Guest: Jackie Brenneman, Executive Vice President & General Counsel, National Association of Theatre Owners
Jackie Brenneman serves as the Executive Vice President & General Counsel for the National Association of Theatre Owners (NATO) and as the President for the newly-formed Cinema Foundation.
In her roles at NATO, Jackie serves as "second-in-command," overseeing strategy on various legal, policy and business issues both internal and external to the organization. During the pandemic, Jackie was responsible for developing and leading implementation of essential government relief programs that helped domestic exhibitors survive the existential challenges of that time.
As Cinema Foundation President, Jackie leads a board of directors including exhibitors and suppliers that are developing research, programming, messaging and services for the future of cinema going. The Foundation will bring all cinema industry stakeholders together to solve key challenges and expand the cinema going experience for the next generation of moviegoers.