Live From Cinionic Theater 2021 taping on August 25th, on stage r-l; Jim Chabin, President of the AIS; Wim Buyens, CEO, Cinionic; Mark Zoradi, CEO, Cinemark; John Fithian, President & CEO, the National Association of Theatre Owners.
The Insiders Show podcast is a series of conversations with innovators within entertainment technology and a response to the ongoing need for information due to emerging technologies and changes in consumer behaviors during COVID-19
Find The Insiders Show on your favorite podcast player here.
Wowing Movie Fans
With a string of blockbusters—including Avatar: The Way of Water—on the way to your local cineplex, Miguel Mier of Cinépolis takes us behind the business of delivering magical experiences to movie fans worldwide. Find out what one of our industry's most respected leaders is excited about in the year ahead and how the fast growing Cinépolis continues to build premium experiences for audiences in more than nineteen countries.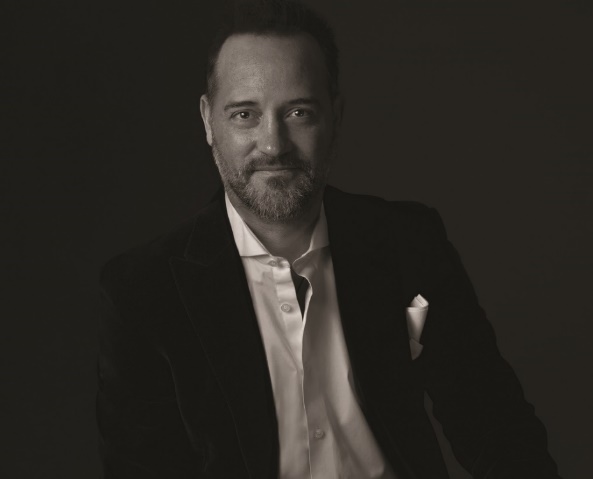 Guest: Miguel Mier, Chief Operating Officer, Cinépolis
Miguel is the Chief Operating Officer at Cinépolis, the largest cinema chain operator in Latin America and the third-largest in the world with 6,694 screens in 19 countries across America, Europe & Asia.
Miguel started his career in Cinepolis in 1994 as head of IT developing and implementing the first software for operating theatres. Since 2003 in his current position as COO he manages Operations, Film booking, Marketing, IT, HR, Sales, and International Operations.  During Miguel's tenure as COO, Cinépolis has evolved from a company running 380 screens in Mexico to a company with 6,694 screens in four continents.
Miguel launched the international operations in Costa Rica, Guatemala, and Panama before going to study an MS in Business at Stanford in 2006. While at Stanford Miguel wrote the business plan to expand Cinépolis to India and that academic research was the foundation for the expansion not only to India but also to Brazil, Chile, Spain, and the USA.  In 2014 he was appointed as the only non-family board member. He is also Co-founder at Greenlight Productions and he bought the rights and produced the Mexican remake of the Indian Blockbuster "3 Idiots".
Since 2015 Miguel teaches "Film Exhibition Management" at Carnegie Mellon University in L.A.