The Insiders podcast is a series of conversations with innovators within entertainment technology and a response to the ongoing need for information due to emerging technologies and changes in consumer behaviors during COVID-19. The first episode to be released Tuesday, March 2nd, 2021, on the Google, Apple and Spotify podcast platforms.
Find THE INSIDERS on your favorite podcast player here.
WandaVision: The Director's View
In this episode, WandaVision Director Matt Shakman discusses the hit Disney+ show and reveals the real villain of the series.  Fans of the show and upcoming directors in Hollywood won't want to miss this master class in the art of storytelling.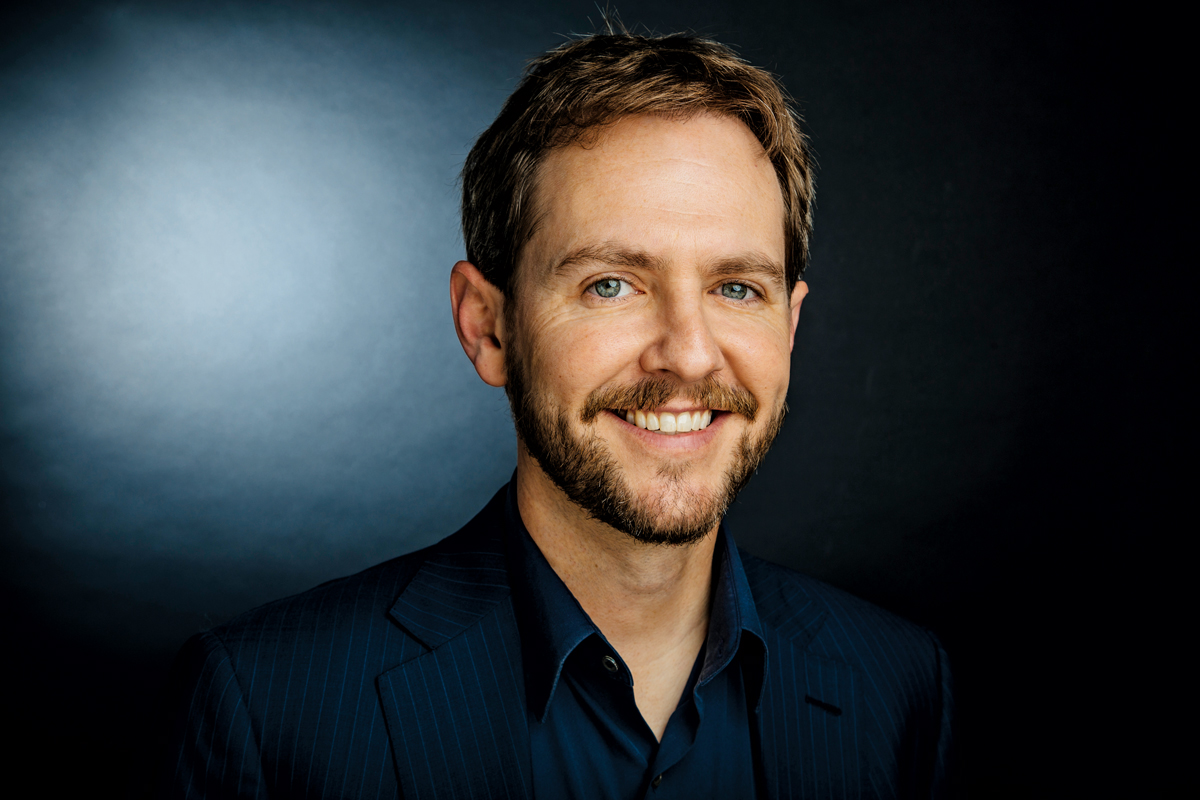 Guest: MATT SHAKMAN
MATT SHAKMAN just finished directing and executive producing Marvel's WANDAVISION, starring Elizabeth Olson and Paul Bettany (DGA nomination, Limited Series). He previously helmed the MRC/Hulu pilot THE GREAT, starring Nicholas Hoult and Elle Fanning, for which he received an Emmy nomination for Outstanding Directing for a Comedy Series. His two episodes from season seven of GAME OF THRONES, "The Spoils of War" (DGA nomination, Dramatic Series)) and "Eastwatch," received some of the best reviews of the entire series. His work in television ranges from recent work on SUCCESSION to over a decade producing and directing IT'S ALWAYS SUNNY IN PHILADELPHIA on FX.  Other credits include THE BOYS, MAD MEN, and the season one finale of FARGO.   Matt also serves as the artistic director of the Geffen Playhouse in Los Angeles.