The Insiders Show podcast is a series of conversations with innovators within entertainment technology and a response to the ongoing need for information due to emerging technologies and changes in consumer behaviors during COVID-19
Find The Insiders Show on your favorite podcast player here.
Staying Safe from Cyber Criminals
Cyber criminals no longer fit the movie cliché of the big screen. Instead these bad actors now form complex networks that resemble enterprises more than rogue agencies. They will cripple a business with ransomware costing millions. Wim and Jim are joined in this episode by cyber security experts James Aquilina and Austin Berglas to find out what's behind this online criminal activity and how to avoid being the next target.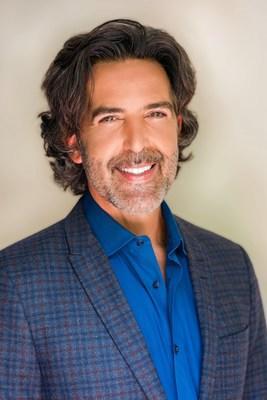 Guest: James Aquilina, Advisory Board Member & Strategic Advisor to the CEO, BlueVoyant
James M. Aquilina is an accomplished cybersecurity expert, investigator, and advisor with over 20 years of experience and a demonstrated history of building and leading world class teams in digital forensics, data protection, and business intelligence and investigations.
As a lead rainmaker and early executive at a well-known international cyber consultancy, James served over 500 unique clients in the tech, internet, media and entertainment, financial, manufacturing, healthcare, aerospace and defense, energy, telecommunications, and retail industries, including more than 50 of the 2020 Fortune 500. He has been retained by over 150 different law firms, including many of the 2020 Am Law 100. In multiple complex matters involving digital evidence, he has been selected as a special master or court-appointed neutral. A regular speaker and commentator on cyber, James is also a published author, having co-written the first complete work and associated field guides about malware forensics and investigating malicious code.
Before entering the private sector, James served for almost a decade as an Assistant U.S. Attorney in the Criminal Division of the U.S. Attorney's Office for the Central District of California, where he led significant multi-defendant cybercrime investigations and prosecutions.
James is a graduate of the University of California Berkeley School of Law and of Georgetown University.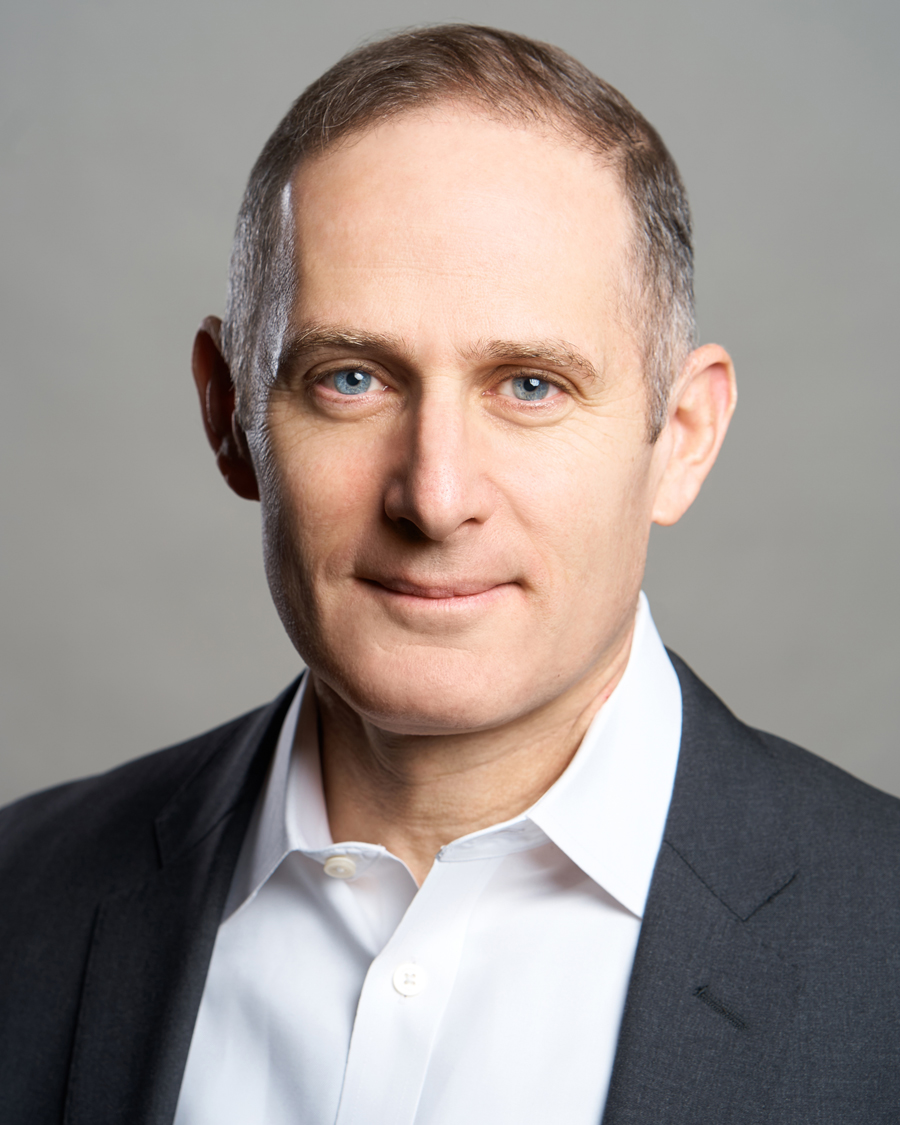 Guest: Austin Berglas, Global Head of Professional Services, BlueVoyant
Austin Berglas joined BlueVoyant as a founding member and Global Head of Professional Services after building and leading the Cyber Defense practice at K2 Intelligence. Prior to K2 Intelligence, he served 22 years in the U.S. Government.  Austin was the Assistant Special Agent in charge of the FBI's New York Office Cyber Branch. While there, he oversaw all national security and criminal cyber investigations in the agency's largest cyber branch, a program he built in 2009, and was awarded the FBI Director's Award for Excellence in a Cyber Investigation. Prior to the FBI, Austin achieved the rank of Captain in the U.S. Army.