Live From Cinionic Theater 2021 taping on August 25th, on stage r-l; Jim Chabin, President of the AIS; Wim Buyens, CEO, Cinionic; Mark Zoradi, CEO, Cinemark; John Fithian, President & CEO, the National Association of Theatre Owners.
The Insiders Show podcast is a series of conversations with innovators within entertainment technology and a response to the ongoing need for information due to emerging technologies and changes in consumer behaviors during COVID-19
Find The Insiders Show on your favorite podcast player here.
No Time To Die: Behind The Camera
As James Bond launches on movie screens across the world, we're thrilled to welcome Academy Award-winning cinematographer Linus Sandgren to the podcast. Wim and Jim explore with Linus many of the exciting action sequences in No Time To Die and why he's excited for the future of cinema.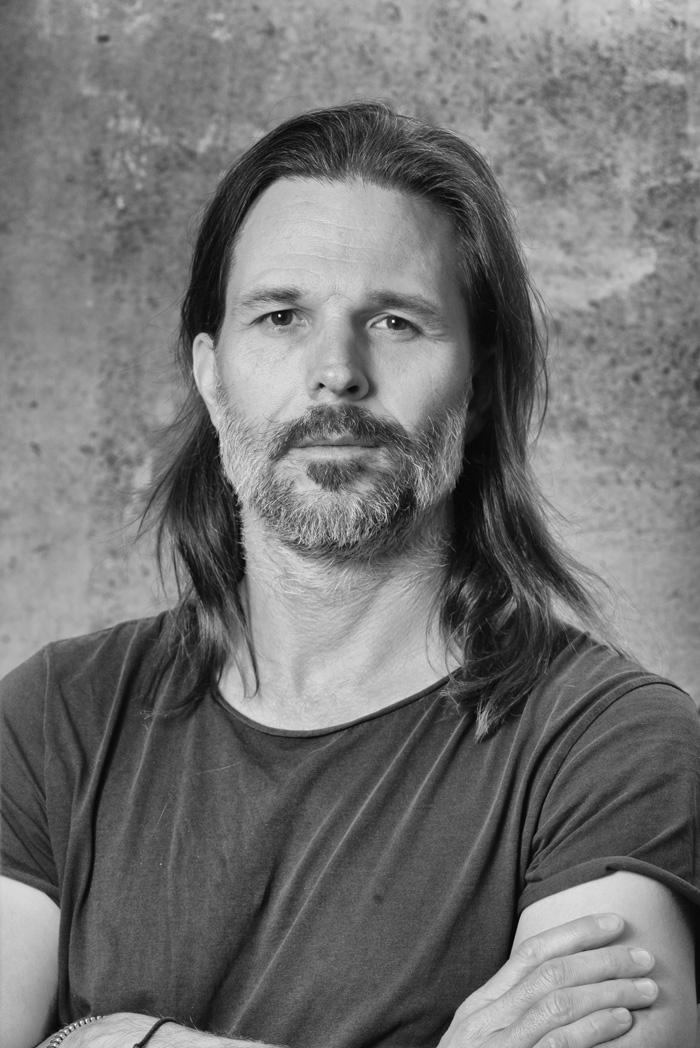 Guest: Linus Sandgren
Linus Sandgren grew up in Stockholm, Sweden, and studied graphic design and illustration at the Berghs School of Communication and film at the Stockholm Film School and worked as a PA, electrician and camera assistant before he started his career as a Cinematographer in 1999.
His debut feature film in 2004, the critically Swedish fantasy drama Storm, directed by Mårlind & Stein, earned him a Guldbagge for Best Cinematography (Swedish Film Institute Award). In 2006, he moved to Los Angeles and pursued a commercial career, working with directors like John Hillcoat, Adam Berg, Rupert Sanders, Tom Hooper, Dougal Wilson, Fredrik Bond. Over the years, Sandgren been honoured with multiple awards at the Cannes Lions, D&AD and Clio Awards, for his work.
In 2012 Sandgren was hired by director Gus Van Sant to lens the feature film Promised Land and since then, he has worked with the acclaimed directors David O. Russell on American Hustle and Joy, Lasse Hallström on The Hundred Foot Journey and The Nutcracker And The Four Realms, Jonathan Dayton & Valerie Faris on Battle Of The Sexes and with Damien Chazelle on La La Land and First Man.
Sandgren was honoured with the Academy Award and the BAFTA Award for his work on La La Land. For his work on First Man, he was nominated for a BAFTA, the ASC Award and the Golden Frog, among others. He is a member of the ASC (American Society of Cinematographers), the FSF (Swedish Society of Cinematographers) and the Film Academies, AMPAS and BAFTA.